Blogging can be a passion for some, while it is just a hobby for others. Whatever the reason is, there is nothing that can stop you to share ideas and information if you really want it to happen. There is no doubt that Tumblr is unique with its idea of "short-term" kind-of blogging. Users can adopt so many ways to blog and share information including writing and posting pictures. But, if you want to have options, the internet is full of sites like Tumblr that can help you to grow better with your passion. 
So, if you are really in search of sites like Tumblr, then, you've come to the apt place. Let us give you a well-managed list of top 10 sites like Tumblr.
10 Best sites like Tumblr
Here are 10 best sites like Tumblr that you can use to submit articles and blog posts in 2020.
WordPress
The most popular among all is none other than Wordpress. We just can't name any else site before the same. There is no doubt that it is one of the top sites used by people around the world. It is easy to sign up and use. This can be considered as the aptest alternative for Tumblr. 
The features of the site are extremely amazing. Everything is well-managed on the site. Also, the site is so popular so, there are articles as well as the videos available on the internet that tells you how to use WordPress. 
For more information, visit: https://wordpress.org/
Posthaven
Another popular name to our list is Posthaven. The site is completely reliable so, you can run your blog with a sense of trust. Also, with Posthaven, there is good security too.
Now, you must be thinking about its features. It allows its users to post the text, images, videos, audio, etc. In short, almost all forms of information can be shared when you are using the Posthaven site. Also, you can directly share your Facebook posts here. The themes have a variety. 
The site is paid. You have to pay an amount of 5$ per month to maintain your blog with this service. 
For more information, visit: https://posthaven.com/
Wix
The site is comparatively new to its alternatives. The site is definitely new but emerging as a good competitor in the market because of its high-profile features that are loved by everyone. You may have seen so many advertisements for the Wix.com these days. 
Its features match to that of Tumblr so, it can serve you as the "perfect" alternative. The collection is themes is massive and impressive. You can open your completely fledged online store using this service or you can choose to stay on the simply quality blog. Both of the options are available.
For more information, visit: https://www.wix.com/
Site123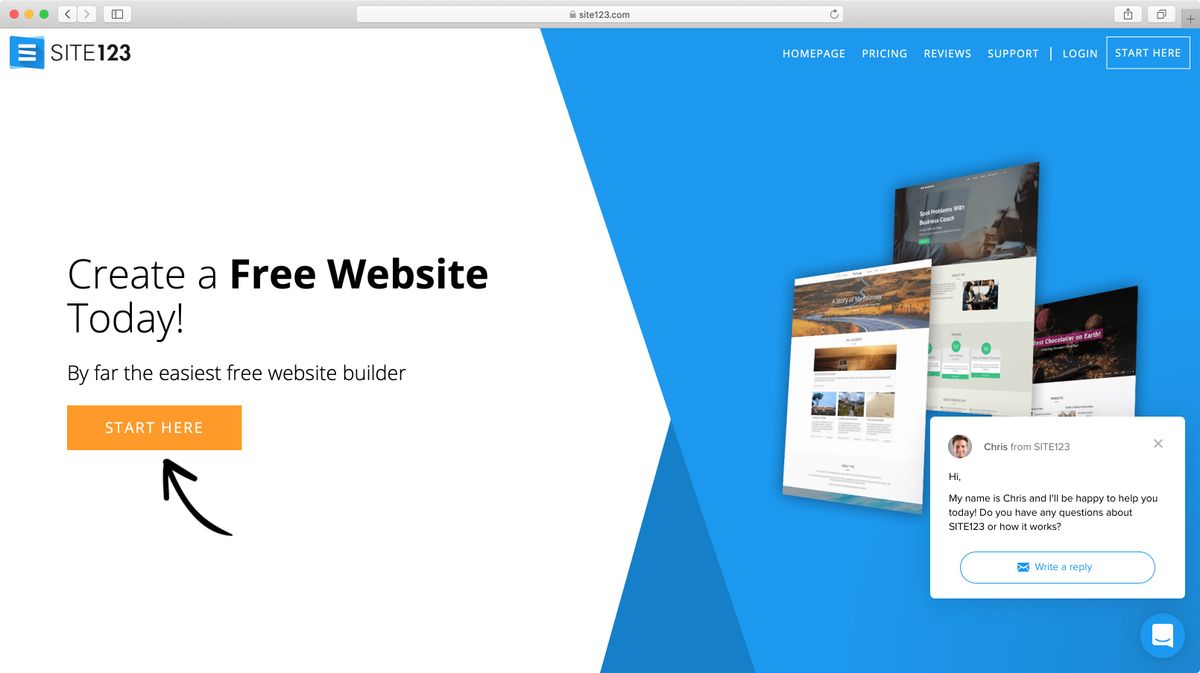 We have Site123 as the next addition to our list. Do you like to visit the kind of websites that are so good in overall looks and everything looks classic? Well, you can try the Site123 then for sure. This will allow you to do the same or your website.
The service is good, especially, when you want to have a professional site for your business, photography, or even a college event. The features are catchy. And, the most important thing that we cannot miss at all is that you do not have to spend a single penny even. Additionally, the site is extremely easy-to-use even as a beginner.
For more information, visit: app.site123.com
Weebly
Weebly is full of features, especially, when you want to build a website for your business. It has a rich collection of features and tools that are enough to help you. The site will be built in an impressive way with much better results. 
The interface is so simple and drag and drop kind of. It allows you to take complete control of your websites by offering the customization of the same. 
But, if you want to go for a website in a low-budget then, Weebly is not for you. Try to spend a little more out of your budget and get superb advantages to grow your business. 
For more information, visit: https://www.weebly.com/in
Squarespace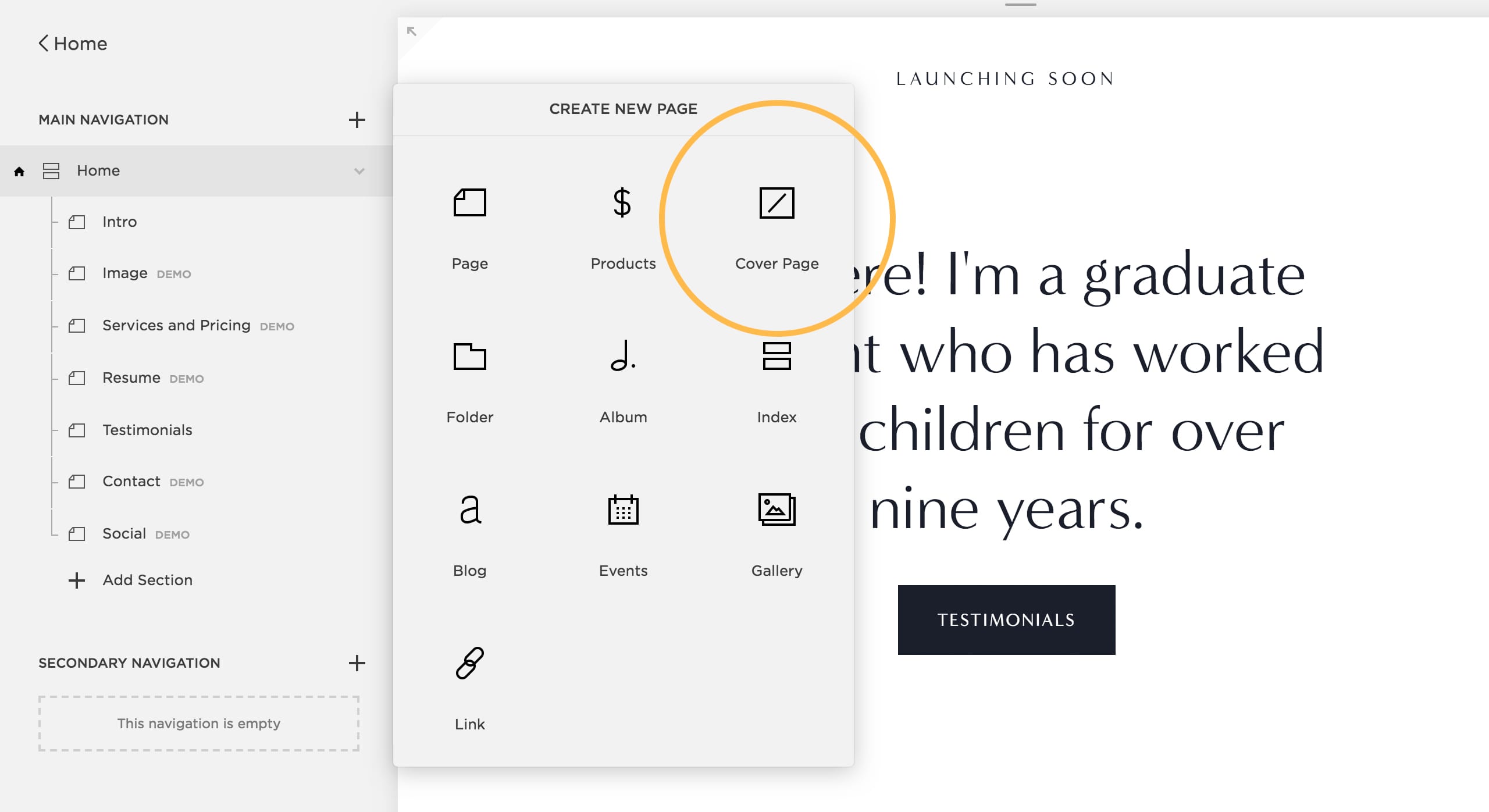 Moving further, the next name is none other than Squarespace. The website is awesome for the ones who are looking for the portal to promote their brands or business. It is also helpful for promoting an educational institute or any other skills learning centre. 
With Squarespace, the collection of themes is surely going to impress you. Initially, the site offers the free trial period but, when it ends, you will have to go premium to continue with your services. 
For more information, visit: https://www.squarespace.com/
Ghost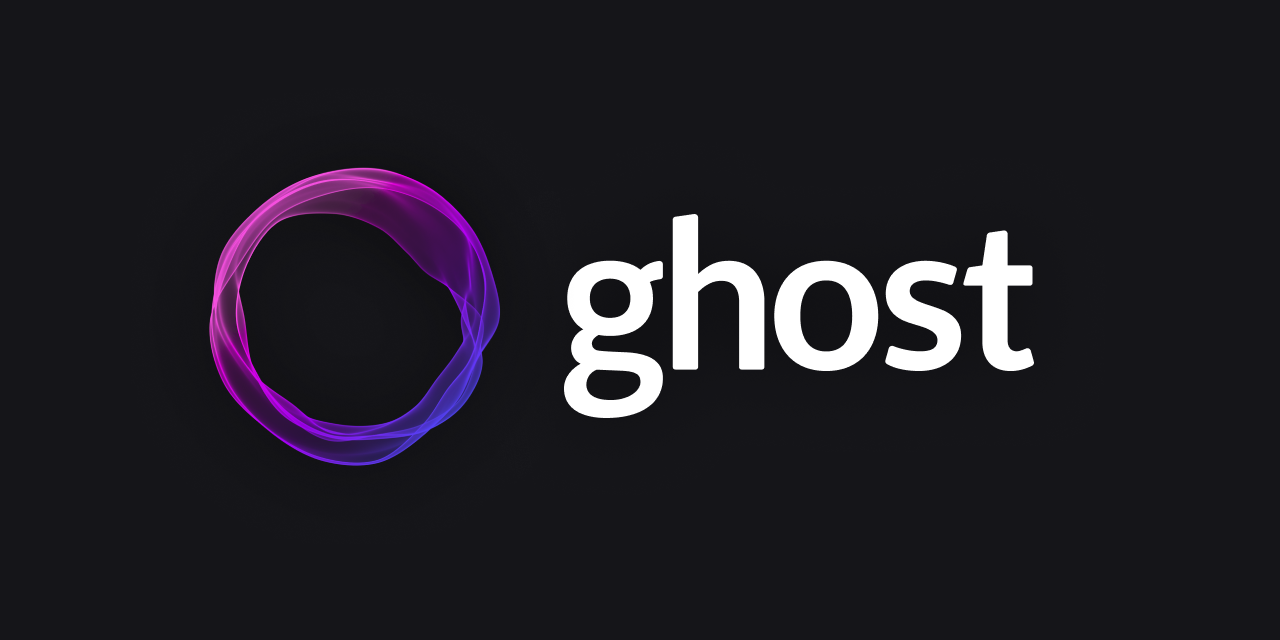 Who doesn't know the Ghost? We mean, it is a very popular portal when it comes to blogging. It is one of the first choices for the users for any kind of blog. This must be tried by the user to gain a better experience while blogging for passion.
If you're using Ghost, you need to be a little more well-versed with features as they are not that easy to use. 
For more information, visit: https://ghost.org/
Blogger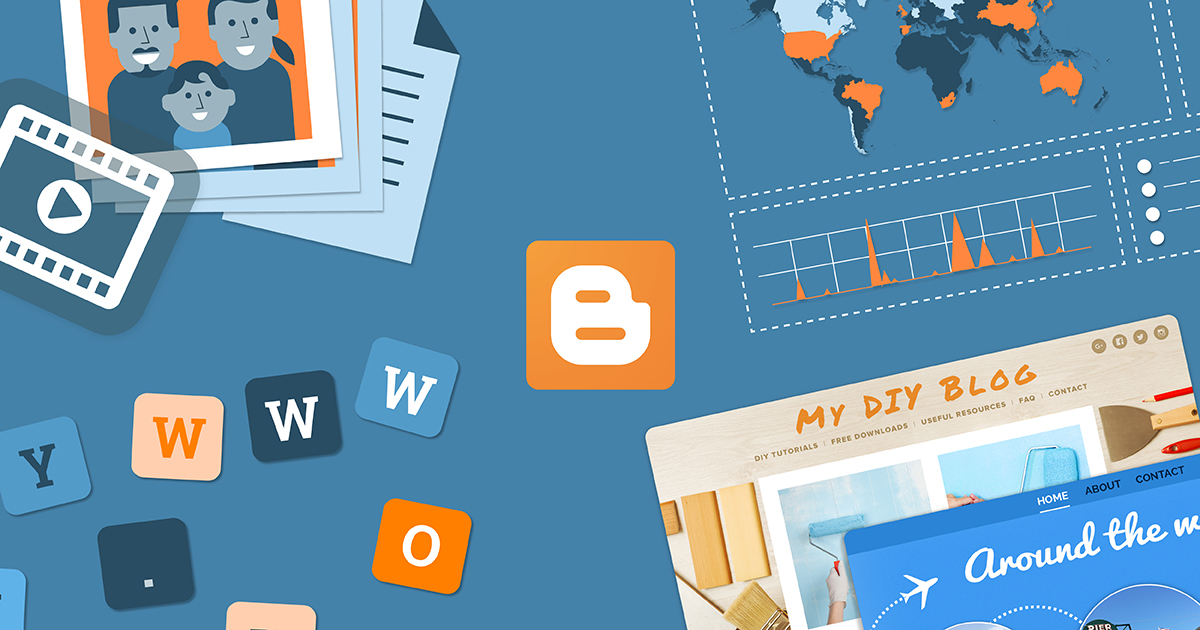 Another highly popular site after WordPress is Blogger. This needs no introduction as we are pretty sure that you are already well-aware of this portal. The site has an amazing reputation among its users. This platform the users to host a free blog.
Even, some of the top sites are running on this platform for free. So, this is definitely one of the top choices. 
Also, it is important to know the Blogger is powered by none other than Google itself. And, this is the reason why the platform is Adsense ready and already well search engine optimized. 
For more information, visit: https://www.blogger.com/about/?bpli=1
Hubpages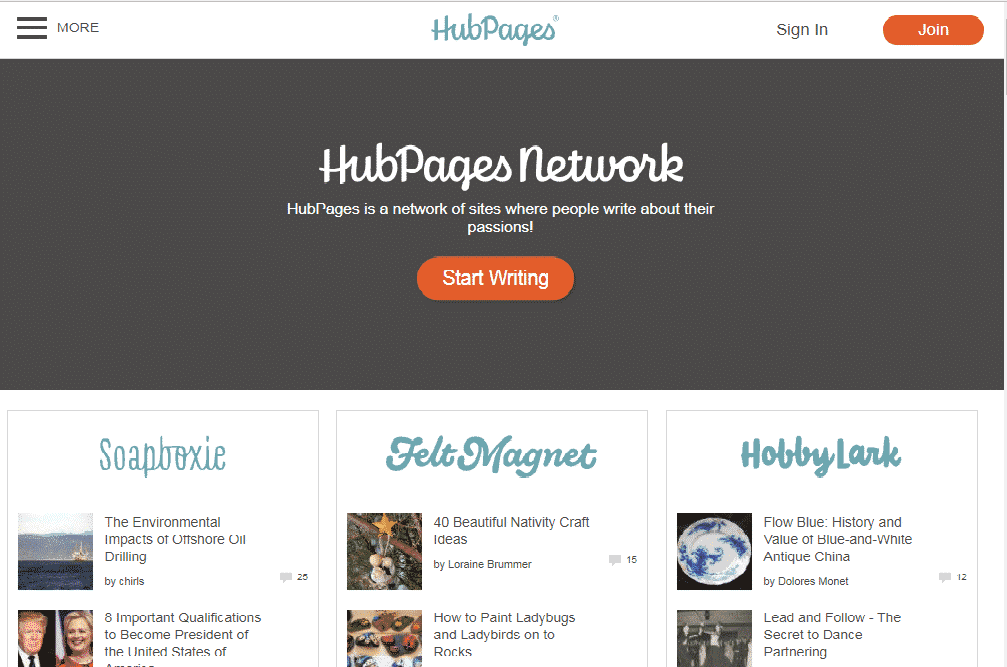 It is also very popular and that is why we can expect that you are aware of this one. 
The good news is that it is free to use. The number of articles published per month is in millions if you check the counts. The demands of the portal are very high by both the users as well as the bloggers.
If you are using the portal on a regular basis, then, you will be called "Hubber". It is a popular term used to describe continuous users or visitors of the site. Also, a hubber can follow another hubber on this platform to share thoughts and ideas. 
For more information, visit: https://hubpages.com/
Medium.com
Last but not the least, we have Medium.com to our list. The list is actually ending with a great name. If you want to be an influencer, share your thoughts with the public, then, this platform is the best for you. 
As the name suggests, it will act as a medium in between you and your reader to encourage the best only. 
For more information, visit: https://medium.com/
Wrap up
The list has finally come to an end and we have reached a conclusion that all of these sites serve as the alternatives for Tumblr. You can actually consider them as sites like Tumblr. While Bloggers and WordPress are highly popular, you should give a chance to the other names too.